Computer Services
Leading IT provider of Computer Services in Vancouver, WA and Portland, OR since 1996. We specialize in Secure, Reliable IT support and Managed Computer Services. Need an in-house IT department or a reliable IT guy? Don't worry! When you partner with IntegriServe, you're partnering with a dynamic team of technical experts who will help you get a real return on your IT Support investment. Whether you want full IT outsourcing or just a competent safety net to depend on, we'll be there for all of your computer needs.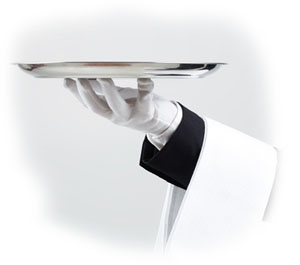 Personal Service
More than just a cookie cutter approach, we realize that everyone has different needs. With technology changing as fast as it is, rely on us to keep you current, and stable, and focusing on what you do best, running your business.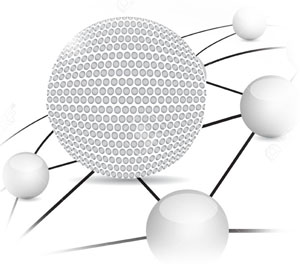 Professional Solutions
Not all of our clients have a large IT budget, This doesn't mean you don't deserve professional, proven solutions for your business. We offer time tested methods and back our service with 20 years of experience.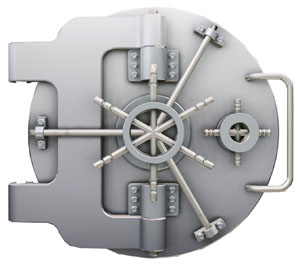 Integrity You Can Trust
We've been doing IT in Vancouver Since 1996, this is our home and we work hard to build the businesses in our area.We know we'll run into you or your family here locally and plan to have long, prosperous relationships with our clients.
Network Crashing? Lost production? Slow Response times? Give us a call and we'll make IT Serve You better.
Since 1996 we've helped hundreds of clients in Vancouver WA and Portland Oregon Make IT serve them, and we're confident we can do the same for you. Give us a call today!